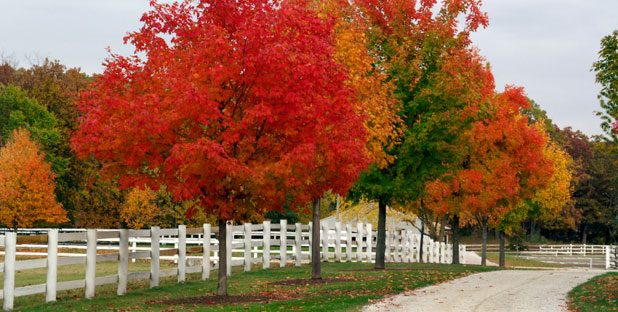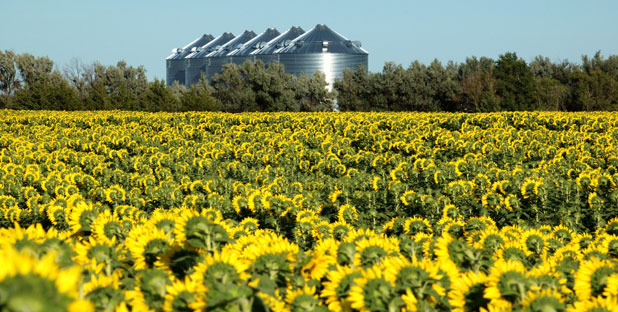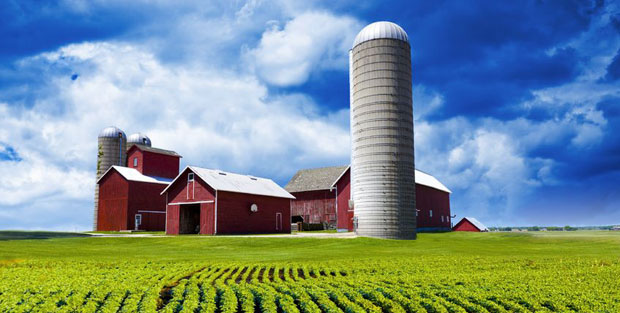 About Us
Our Leadership Team
Roy Wellens
Roy was born and raised in Chaska, MN, where he grew up on a dairy farm.  After graduating from Chaska High School, he attended the University of Minnesota, Twin Cities and joined the United States Naval Air Reserve.  He was stationed in Minneapolis, Minnesota, and received an Honorable Discharge after eight years of service.
Roy worked trading cash commodities shortly thereafter, and established Wellens & Co., Inc. in 1959.  Roy continues to have an active role in both Wellens & Co., and in agriculture.  He owns and farms acreage in South Dakota where he raises both corn and soybeans.   Roy is an avid golfer in his spare time.
Matthew Wellens
Matthew is a second generation owner of Wellens & Co,.  He has over twenty-five years of experience in various operational and development roles at Wellens & Co, Inc.   He brings international and financial expertise to industry issues and expansion.  Matthew holds a Bachelor's of Science in Foreign Service from Georgetown University School of Foreign Service, and a Law Degree from Santa Clara University.
Wellens & Company
P.O. Box 24627
Minneapolis, MN 55424
952-925-4600 – Phone
952-922-1500 – Phone wellens.company@gmail.com